East China's Jiangsu province has kicked off the construction of large investment projects to inject new momentum to the province's high-quality development.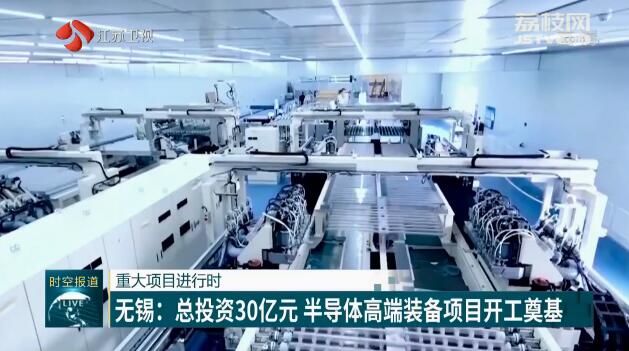 Liancheng Kex Semiconductor has installed a production line for its high-end equipment R&D and manufacturing project. The overall production is expected to start in October this year with the annual sales expected to reach 3.5 billion yuan.
Government departments in Wuxi have provided "nanny-style" services to minimize the impact of the epidemic in a bid to ensure the smooth progress of the project construction.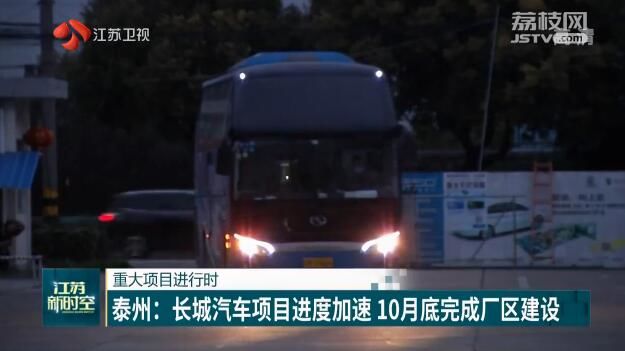 Great Wall Motor is accelerating the construction of its vehicle project in Taizhou, which is a major advanced manufacturing project at the provincial level.
Affected by the epidemic prevention and control, the project construction progress was delayed in February.
In order to speed up the progress, the local government department and the industrial park chartered buses to transport 310 workers back to the factories in Taizhou to ensure the smooth progress of the construction.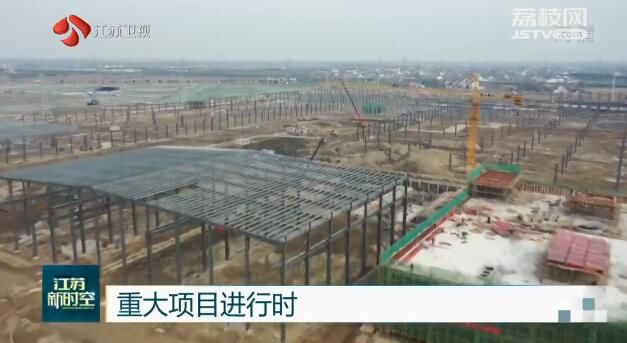 The Taizhou project is Great Wall Motor's eighth production base in China. Construction began in November 2019 with an initial investment of approximately 8.26 billion yuan and expected operation in October.
In the future, it will be made into an automobile industry chain system integrating automobile manufacturing as the core and key components as supporting facilities.
(Source:ourjiangsu.com)