Jiangsu province has prioritized the coordination between epidemic control and socio-economic development by speeding up the resumption of production amid the COVID-19 epidemic outbreak.
In a company's production workshop in China Medical City, Taizhou city, workers are working overtime to pack new coronavirus nucleic acid detection kits. The detection of novel coronaviruses requires the extraction, storage, and detection of viral nucleic acids.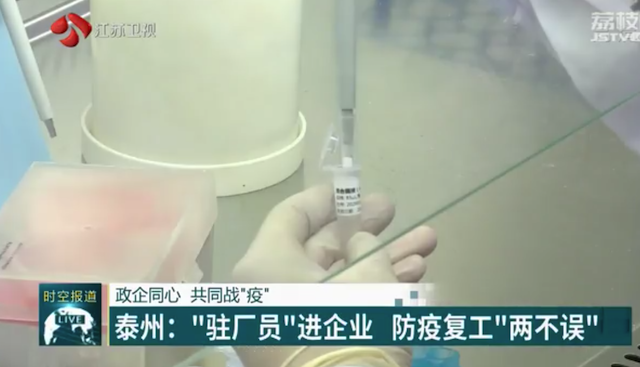 Efficient resumption of work is inseparable from government's support. Taizhou city has introduced a system to dispatch epidemic prevention and control liaison officials to enterprises to guide, supervise, and inspect the epidemic prevention and control and coordinate services to promote the safe and orderly resumption of production.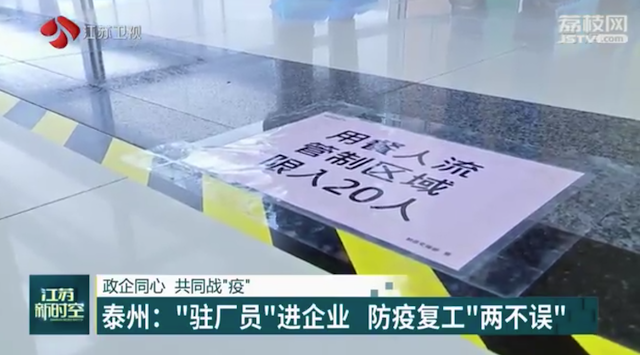 786 epidemic prevention and control liaison officials have entered the factories to provide comprehensive guidance to help enterprises step up epidemic prevention and control and solve problems in production. As of February 12, 639 enterprises in Taizhou have resumed production.
In order to resume work in a smooth and orderly manner, authorities in Changzhou have issued 20 measures to help enterprises coordinate epidemic prevention and production. More than 1,200 industrial enterprises in Changzhou have resumed production with over 160,000 employees returning to work.
(Source:ourjiangsu.com)