East China's Jiangsu province has made remarkable progress in social and economic development in the past 7 decades since the founding of the People's of Republic of China in 1949, according to a theme press conference held Tuesday morning in Nanjing.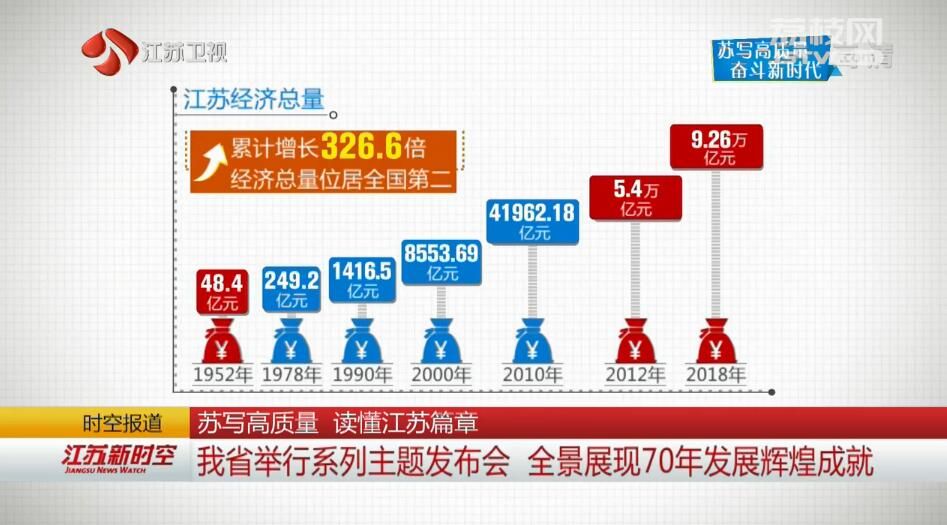 A series of comparative data revealed at the press conference showcases the monumental progress made by Jiangsu in the past 70 years.
In 1952, Jiangsu reported no more than 4.84 billion yuan of economic aggregate until reaching 5.4 trillion yuan in the early year of the 12th five-year plan period and culminated at 9.26 trillion yuan in 2018.
The growth was 326.6-fold excluding price factors with the aggregate standing at the second place in the national ranking.
Its per capita GDP reached 115000 yuan in 2018 in contrast to 131 yuan in 1952.
The comparative data is a showcase of the province's continuous progress through the emancipation of the mind, reform and innovation.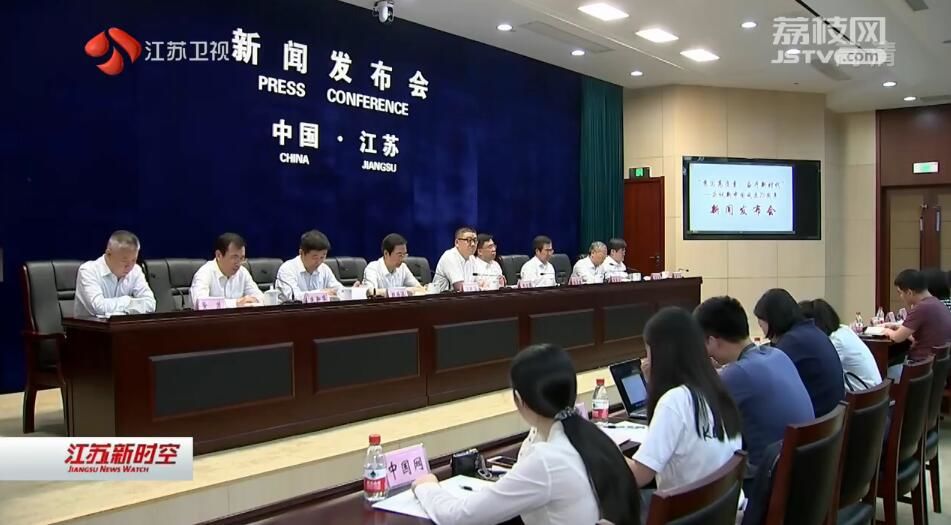 Nanjing and Suzhou has spearheaded the province's economic development and become the important economic powerhouses in the country.
Leaders of the two cities shared the experiences and practices in the conversion of kinetic energy, the shift from traditional manufacturing and intelligent manufacturing and the deepening of the reform in major fields.

 (Source: ourjiangsu.com)